puerto rico, us caribbean
training the next generation of scientists
making science fun again
The ocean is our classroom
Located in Puerto Rico, we are a field-course coordination and scientific education company with a mission to outfit our upcoming scientists with the skills they need to conserve and protect our natural resources. We have the experience necessary to train and assist those in our field with research and field techniques.
for all your research needs
Our Services
Explore the island of Puerto Rico - both in and out of the water. Our team of experienced field biologists will assist in everything from experimental design, implementing your current design, leading your groups and more. We work frequently with university field courses and individual scientists requiring field assistance.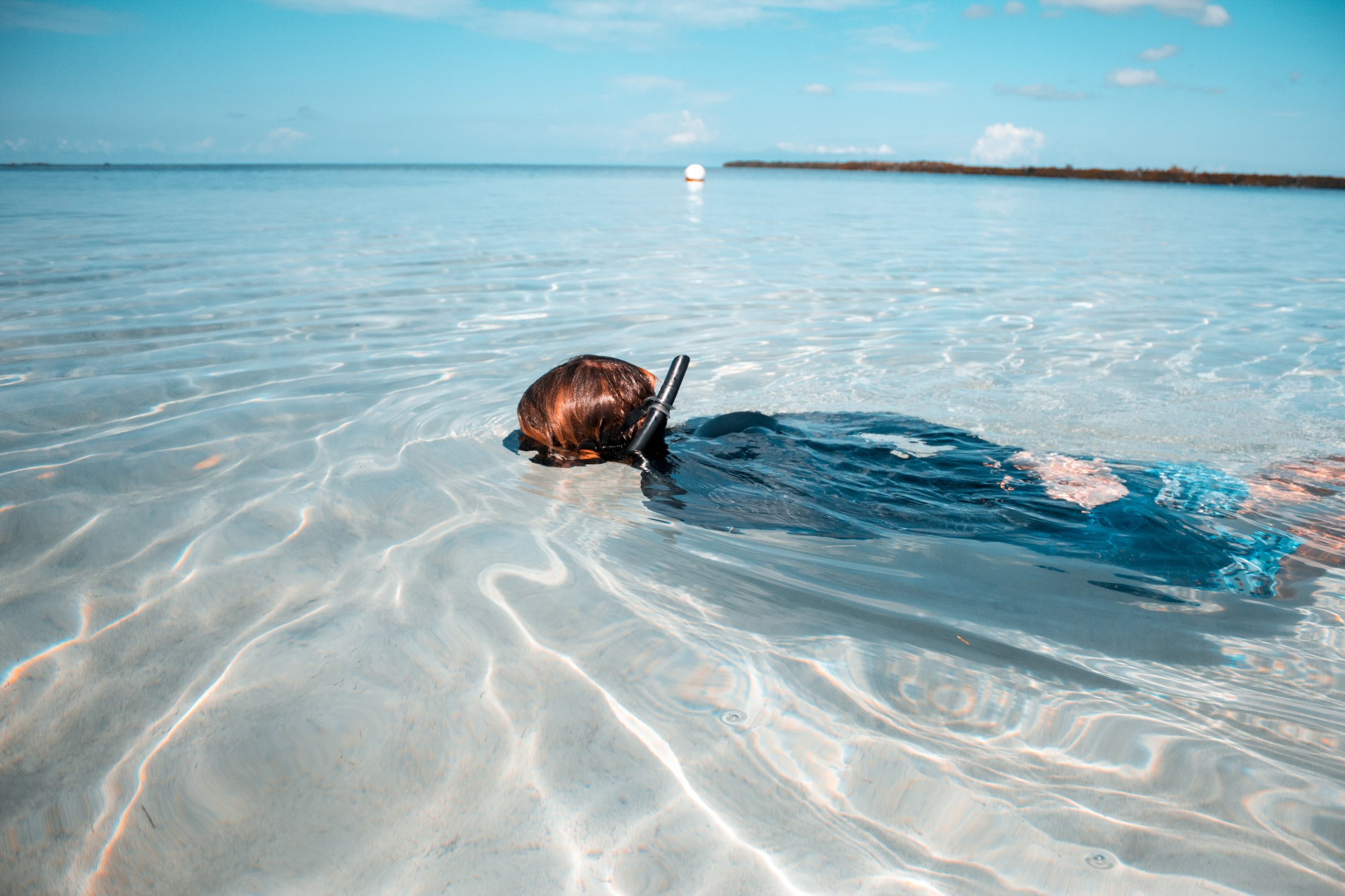 let's do some science
current projects
Our ongoing projects provide valuable information to assess the changes in our coral reef ecosystems. Here is sample of current projects in Puerto Rico.
assessing effectiveness of artedi
We designed an app - Artedi - to teach fish identification while underwater. Now we are testing to see if the app is more effective than traditional learning.
reef restoration monitoring
Following Hurricane Maria, we took part in an Elkhorn coral restoration effort at the Tres Palmas Marine Reserve. We continue to monitor these restored colonies for the long-term.
nassau grouper spawning aggregation monitoring
Using acoustic technologies and underwater visual census, we perform long-term monitoring of the last known spawning aggregation of the endangered Nassau grouper in Puerto Rico.
using edna to locate fish spawning aggregations
Our flagship project to investigate using eDNA sampling to find specific fish spawning sites in Puerto Rico.
HJR Reefscaping
University of Puerto Rico, Mayaguez
Florida Institute of Technology
Amigos de Tres Palmas
Marine Genomics Laboratory | Department of Marine Sciences
Sam Noble Museum
NOAA National Coral Reef Monitoring Program
Puerto Rico Sea Grant College Program
University of Maryland Eastern Shore
Union University
Oceanic Society